A team of architects and construction specialists. We design and build certified adventure and family parks all over Europe.
From creative ideas to construction, we deliver location-specific rope courses, zip lines, 3D mazes and playgrounds for private property investors and municipal bodies. Using unique features and years of construction experience, we deliver outdoor fun for all age groups and athletic abilities.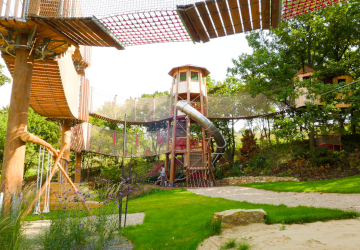 Family parks
When you think a single attraction is not enough… Take advantage of the synergy! A coherent conception of a park with an engaging story, business plan, programme and meaningful operation plan. Family amusement parks which bring a great return on investment to investors and unprecedented experience to visitors.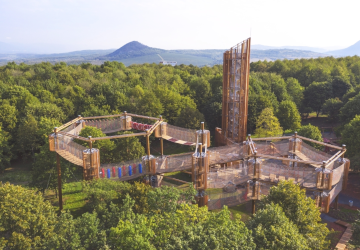 3D Mazes
Mesh-corridor tree-top courses that can be climbed freely, with no harness, yet with full safety. High volume of visitors, no extra staff requirements. Best choice for busy venues. A truly unique product on the market.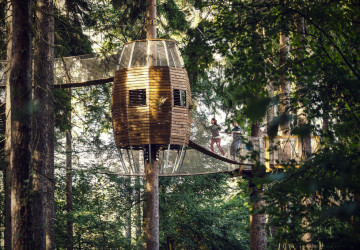 Tree Walks & Houses
How about a comfortable walk in the tree tops? No sweat, flip flops friendly, just a little adventure while seeing a forest from a brand new perspective – a perfect match for family trip destinations.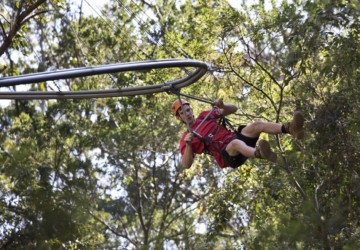 Eco Zip Lines
Adrenaline rush guaranteed. Take a 30kph flight between trees and branches with unexpected spins and turns. Patented safety, stealthy construction, maximum adrenaline. For all age groups and even for disabled visitors.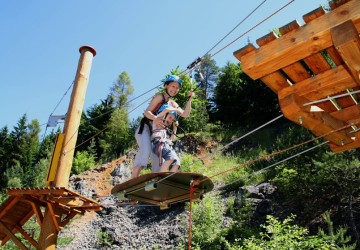 Rope Courses
Balancing, climbing and jumping up in the tree tops, for everyone. Ingenious obstacles, fun & safe. With no trees around, we build on pylons. Athletic levels from "Easy as 1-2-3" to "hardcore ninja warrior".
We
Ask
Every outdoor course project begins with a dream in mind. Maybe, you have one already. Maybe, we can help you figure it out when we meet.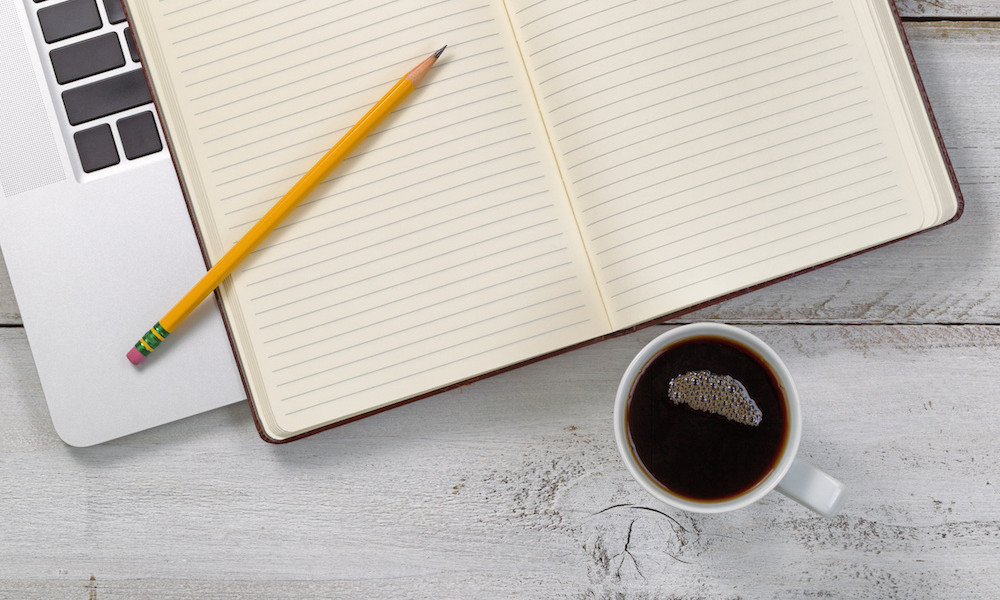 we
think
Idea making
Each location is specific and unique. So are our ideas. There are no two courses that look the same.
we
sketch
Paper, Pencil & Co.
We turn into pencil sharp images what we are thinking about so we can both see the same thing.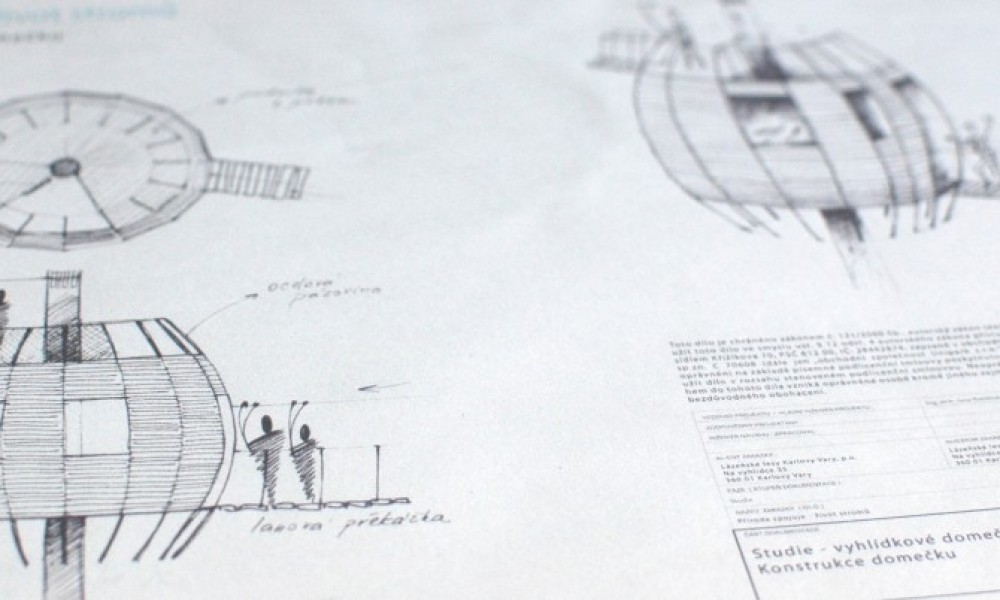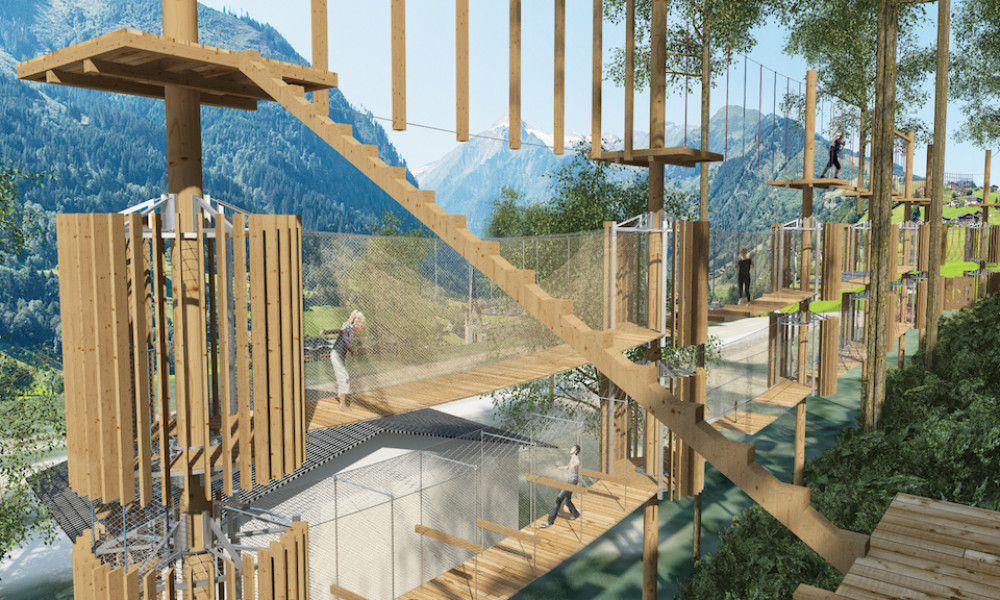 we
cad
Visualizations
Multiple angles, details included. Textures, lights and shadows. Real product, months before it exists. Ideal for public presentations.
we project
Documentation
There is documentation for every piece of rope and metal. Our tech specs are next to flawless. Fully certified, ISO standardized, ready for next the stage of the building process.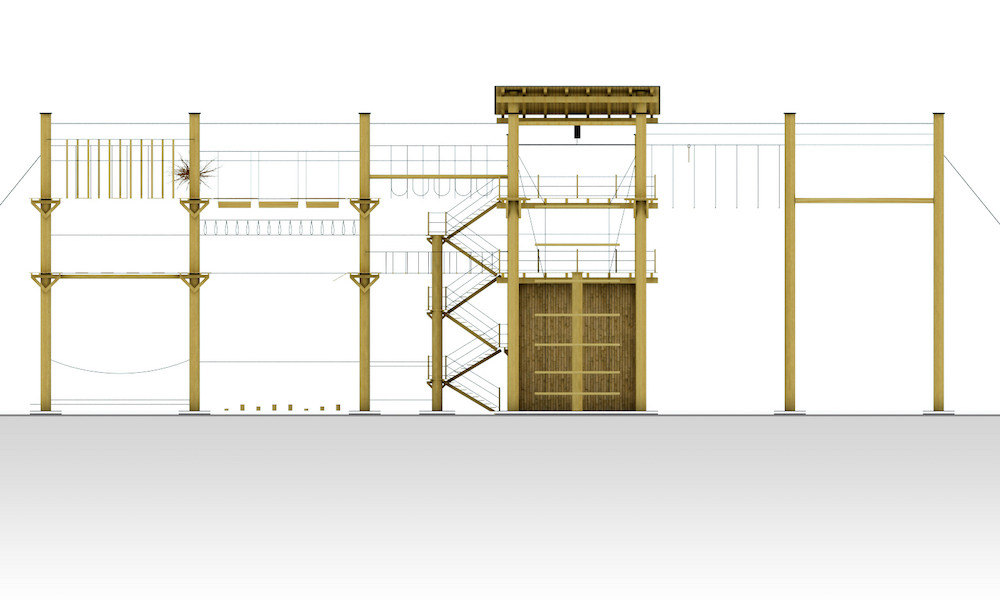 we
build
Construction
We oversee your local construction partner. Or we build it all ourselves, as we did so many times before.
we want
to hear from you and make your dream a reality.